Leadership
Pastors/Elders
"This is a faithful saying: If a man desires the position of an overseer, he desires a good work" I Timothy 3:1.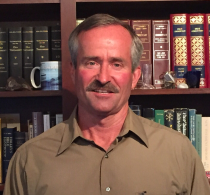 Mike Kelley was born in Tucson, AZ and raised in the Bay Area. He was converted at age twenty-three and worked for United Airlines at the San Francisco Airport for fourteen years. Mike attended the Grace School of Theology and Ministry in Pleasant Hill, completing his studies in 2000. He received an M.A. from Westminster Theological Seminary in 2004. He served as a pastor of Lighthouse Bible Church in Fremont and on the pastoral staff at Grace Bible Church in Escondido, before coming to Gateway in November 2016. Mike and his wife, Judy, live in Brentwood. They have four children and thirteen grandchildren.
.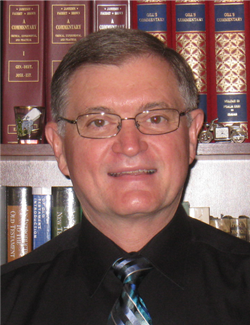 Larry Trummel was born and raised in Illinois. He was converted as a young child and active in the Lane Christian Church during his youth. He attended Lincoln Christian University, Lincoln, IL, and received both his Bachelor of Arts and Master of Divinity there. While attending seminary Larry worked for the Illinois Central Gulf Railroad then entered into the ministry in Rutland IL. In 1976 he moved to Livermore, CA to pastor Valley Christian Church and later the Livermore Reformed Baptist Church. He was awarded the Doctorate of Ministry from Fuller Theological Seminary in 1986. Larry and his wife, Pauline, are parents of three daughters and one son. They have five grandchildren.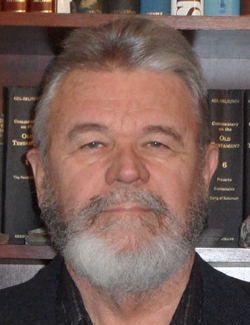 Bill Fletcher was born in Nebraska and grew up in the Bay Area. He served in the military during the Vietnam era and spent his career as a millwright until retirement. Bill became a Christian as an adult. He attended the Valley Christian Church before becoming involved in service at the Christian Encounter Ranch, Grass Valley, CA. He moved back to Livermore and became an elder in the Livermore Reformed Baptist Church until he once again moved away. Bill was ordained as an elder at Gateway in 2012. He and his wife, Carolyn, have two daughters, one son and are grandparents of nine.
Deacons
Therefore brethren, seek out from among you, men of good reputation, full of the Holy Spirit and wisdom whom we may appoint over this business Acts 6:3. Let these also first be tested, then let them serve as deacons I Timothy 3:10.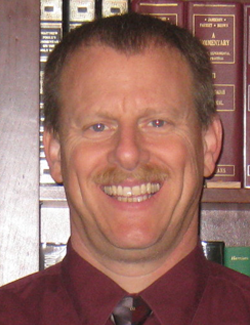 Ken Combs was installed as a deacon in 2005. He is a chemical salesman for industrial water treatment at Garratt Callahan.  Ken and his wife, Jill, have three sons and a daughter and live in Brentwood, CA.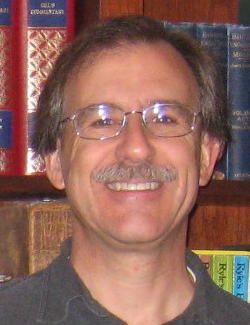 Jeff Escott became a deacon in 1999. He is Senior Architect/Project Manager at Dahlin Group in Pleasanton. He and his wife, Katy, have two daughters and a son. They live in Livermore, CA.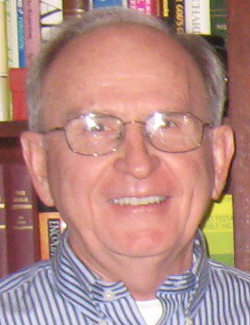 Dick Wells is a retired welder for United Airlines. He joined the other deacons in 2007. Dick and his wife, Carolyn, have two daughters and three granddaughters. They live in San Jose, CA.